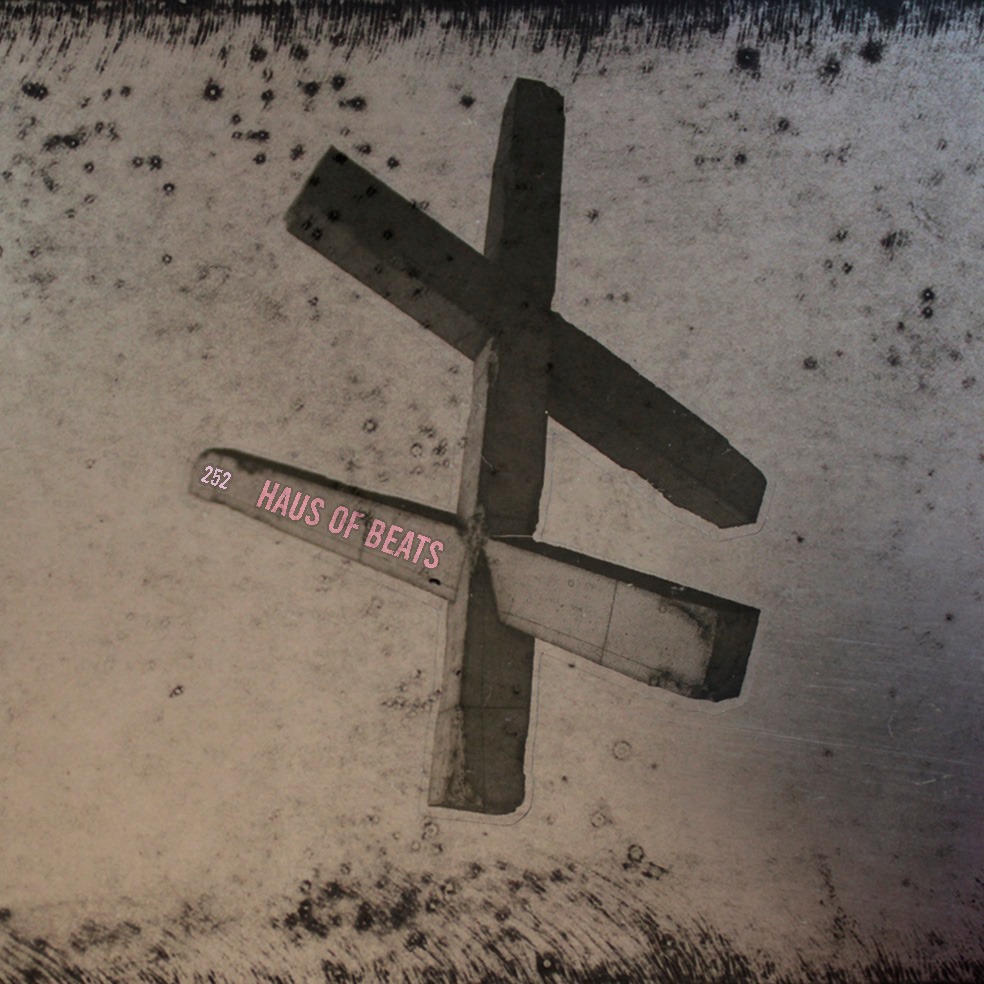 HAUS OF BEATS 252
Artwork: @marmo
Aste hontan jakin da The Prince Of Dance Music, El Bee Bad hilabete hontan zendu zela, agur txikia egin Diogu gure programan.
Aste hontako promoetan… / This weeks promos…
Norwell, Stories Of Dharma, Auf Togo, Becker & Mukai, Prom Night, Odd Oswald & Stephan Barnem, Dj Karawai, Soulphiction eta Exilles-en hurrengo lanak…
…eta askoz gehiago. / …and many more.
Tracklist:
(R.I.P.) Elbee Bad – New Age House (Nu Groove, 1989)
Norwell – Full Circle Ringing (Riverette) out19apr
Stories Of Dharma – Gatitud (KMT Records) out23apr
Auf Togo, Becker & Mukai – Tropique Du Capricorne (SaS Recordings) out9apr
Prom Night – Heat 84 (Prom Night Records) out9apr
Odd Oswald & Stephan Barnem – Nightmare (Science Cult) out tbc
Dj Karawai – Hyperplane (Urwaxx) out23apr
Soulphiction – Ballin' (18437) out7may
Exilles – Night Illusion (MBM Remix) (24H Records) out16apr
Mark Barrott – Aroon (Running Back, 2018)
M4 – Itsasoa (Avant Roots, 2021)
Mytron – Oil (Earthly Measures, 2020)
Bezier – Vocalise (Trax Only, 2021)
Gina X Performance – Nice Mover (Crystal / Electrola, 1978)
Nail – (I Don't Wanna) Hurt U (Classics, 2000)
Roy Davis Jr.- Gabrielle (Dj South-Central Remix) (Not On Label, 2000)
Podcast: Play in new window | Download